OUI ! et avec un blog sympa et original !
Je comprends ainsi pourquoi cette entreprise de formation en langues... a reçu 3 fois le 1er prix de l'innovation pédagogique sur le salon Expolangues de Paris !!

Créer un blog
pour se faire plaisir dans la langue de Shakespeare et en français sur des articles enrichissants ... ... voila une belle démarche originale et ludique !!
Un exemple de ce que j'ai découvert en français ... je ne suis pas au top pour m'exprimer dès que je passe la Manche !
« Le malheur français, c'est quelque chose qu'on emporte avec soi »
Publié le 16 avril 2013 ( source le nouvel Observateur)
Plus exigeants ou « victimes »
d'une école qui n'encourage pas l'estime de soi, « les Français ont 20% de chances en moins d'être heureux » selon Claudia Senik.
Claudia Senik
est professeur à l'université Paris-Sorbonne et à l'Ecole d'économie de Paris (PSE, Paris School of Economics).
Ses recherches portent sur un domaine singulier : « l'économie du bonheur ».
Comme l'écrit Sylvie Kauffmann dans sa chronique du Monde (« La France ne fait pas le bonheur (suite) », mardi 2 avril), « nul n'est prophète en son pays ».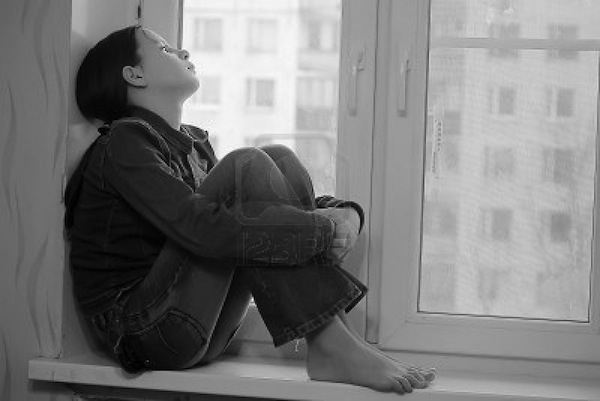 Le 28 octobre 2011, Claudia Senik avait publié sur LeMonde.fr les premiers résultats de son étude rédigée en anglais,
« The French Unhappiness Puzzle : the Cultural Dimension of Happiness »
(« Le mystère du malheur français : la dimension culturelle du bonheur »), sans que cela ne fasse grand bruit.
Le 24 mars dernier, The Observer, hebdo britannique, publie un article, également mis en ligne sur ,
« C'est leur culture qui rend les Français moroses »
; un journaliste avait repéré que la chercheuse était invitée le 3 avril à donner une conférence à Londres.
Parallèlement, le mensuel américain sort un très bon et dense papier inspiré des mêmes travaux de Claudia Senik,
« Heureux d'être malheureux : le cas français »
.
Voilà, c'était parti en France.
Le week-end de Pâques fut celui de l'auto-flagellation française sur les réseaux sociaux.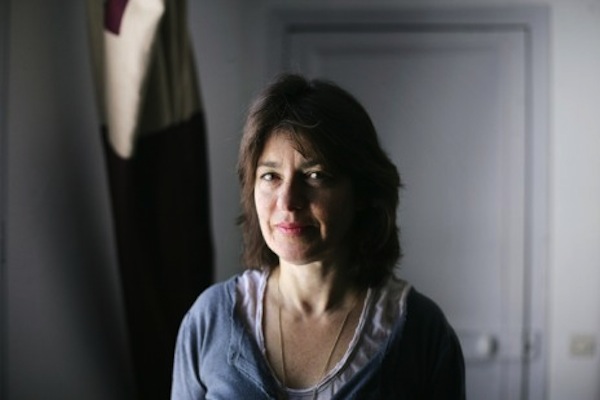 Claudia Senik
Nous avons rencontré Claudia Senik
une semaine avant qu'elle ne prononce sa conférence ce mercredi, à la de Londres.
Elle nous a expliqué comment elle a travaillé.
A force de mesures statistiques, elle a mis en évidence l'existence d'une mélancolie française, d'une inaptitude des Français à se dire aussi heureux qu'ils le devraient…
Allez au plaisir de vous lire ..